DGSE


+ Follow

Followed
Followed


Chisato Goya

Published on

Updated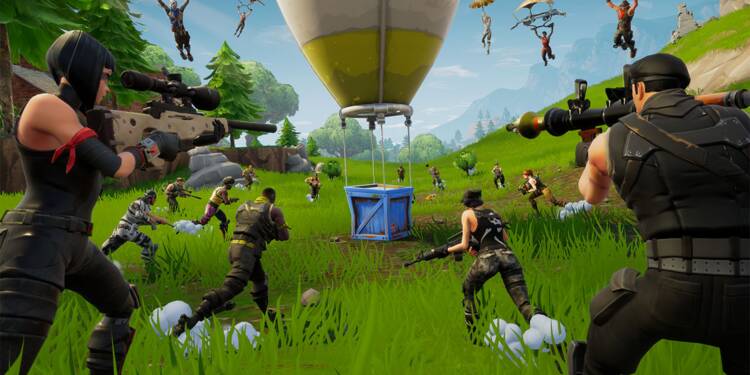 More and more video games are diverted from their primary use by some Internet users looking for discretion. A topic that interests the DGSE who is looking for passionate trainees. Who said that video games did not work?
The Directorate General of External Security (DGSE) wants to monitor exchanges between players in the hit games Fortnite, PUBG, World of Warcraft or League of Legends, and to do so, is currently recruiting a dedicated intern, reports Le Monde, which quotes the specialized letter Intelligence Online.
The French intelligence service is particularly interested in internal discussion spaces in these multiplayer games where a lot of information circulates informally:
"The means of communication made available in these games are used furtively to exchange specific information."
But the goal for the DGSE would ultimately be to get hold of potential talent to recruit, said Le Monde, which recalls that the French intelligence service wants to recruit 400 technical profiles including digital in 2019. This is about experts in cryptography, network architecture, web development, security, hosting but also in mathematics.
The six-month internship offer – transmitted by the Ministry of the Armed Forces to several specialized schools – details the trainee's missions:
make a "map" of the main multiplayer video games;
select one or two games and "extract network signatures", in other words technical elements allowing the DGSE to recognize the discussions between players in the dedicated spaces in the game or games in question;
attempt to discover computer flaws in the game or games to allow the experts of the DGSE to access the content of the discussions.